Note: Be sure to read the Undergraduate Admissions Checklist
Forms should be filled and e-mailed to admissions@aud.edu
FORM 1: Consent and Declaration Form
FORM 2: Student Health History Form
In order for the Health History Form to be approved, it is mandatory that the questionnaire be completed and stamped by a physician and that all immunizations are current. This form is to be submitted during registration.
All health information is confidential. However, the President, Executive Vice President, Provost, and Dean of Student Services will have access to this information (as needed).
Applicants attending the American University in Dubai should read, understand and agree to the terms set forth in this agreement prior to their class registration.
FORM 3: Undergraduate Reservation and Enrollment Agreement
FORM 4: Undergraduate Confirmation of University Records - (for Transfer Students only)
This is required from every university attended by the student before joining AUD.
The form should be filled and signed by the Registrar's Office and emailed directly to the AUD Admissions office on myapplication@aud.edu from the university's official e-mail (personal emails not accepted).
FORM 5: Final Transcript Agreement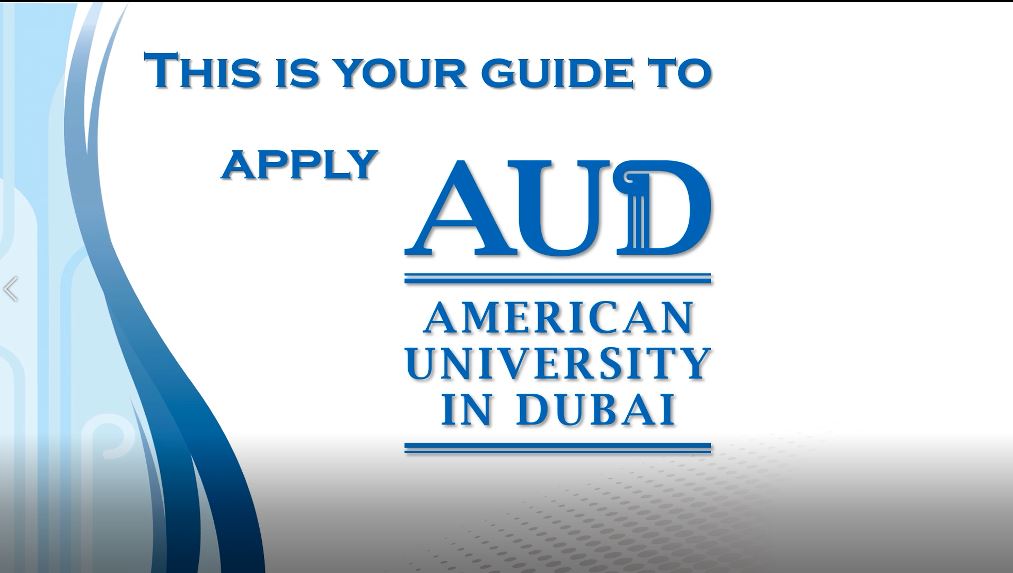 ---