AUD is renowned for its vibrant atmosphere and buzzing campus life. Whether it's sports, extracurricular activities, societies or student leadership initiatives, emerging yourself in student life on and off campus is vital for all-round development and can be rewarding and enriching experience. It is our aim to entertain, challenge and feed you with new, exciting experiences, while you explore the depth of Dubai and the wider U.A.E.
Around the AUD Campus
Located in the heart of Dubai's creative hub, the AUD campus is a prominent feature in the sprawling business neighborhood of Dubai Media City. By exploring our culturally diverse campus you will get a taste for AUD's true American ethos; an American student experience combined with the lively buzz of campus life in Dubai.
Find your tribe within the variety of academic groups, meet new friends in our cafés and dining areas, browse the number of retail outlets and services on offer, or workout with friends in one of our many sporting facilities, the campus at AUD offers you all the comforts of home, and more, in one young, vibrant location.
Clubs & Societies
Immersing yourself in student life on campus is vital for all-round development and we believe that extracurricular activities provide enrichment and opportunities for growth in areas other than academia.  The clubs and societies at AUD allows you to pursue a personal interest outside of the classroom, while helping develop your leadership skills, giving you a competitive advantage when the time comes for apply for jobs. We have a host of societies to choose from, and if you don't see what you like then feel free to create your own!
Restaurant
From five-star dining to award-winning street food, dining in Dubai can only be described as multi-cultural, diverse and world-class. Pick a nationality or food type and Dubai will offer a number of high quality restaurant options to suit your palette.  Carnivores, vegans, vegetarians, pescatarians are all catered for in this rich metropolis.  Waistlines and budgets beware; dining out in Dubai can be heavy on both the wallet and the scales so make use of the many offers, discounts and student nights around town.
Nightlife and Music
Dubai's diverse and varied nightlife has much to offer in the way of live music events, world-class dining options, and famous international and local festivals. Whether you choose to stay close to the campus or travel further afield, there are options to suit every taste from chilling at beachfront acoustic gigs to enjoying the many outdoor lounges and cafes, dining in five-star restaurants to watching international musical artists live in Dubai. If staying closer to home is more your thing, AUD hosts a regular calendar of music and social events on campus throughout the year.
Sport and Outdoor
From the highly competitive athlete to the regular fitness fanatic, Dubai encourages all fitness levels to get up and move, by offering a host of programs, facilities and competitive arenas to suit all sporting abilities. Sporting spectators can also be treated to some world-class sport live on their doorstep with the likes of international cricket, motorsports, tennis, golf and rugby tournaments on Dubai's sporting calendar during the cooler months.
Arts and Culture
With a rapidly developing arts and culture scene, Dubai covers a large range of genres complimented by various art exhibitions, programs and events around town. Emerging and world-renowned artists both have a place on Dubai's burgeoning art scene, and platforms such as Art Dubai art fair and Dubai Opera provide an opportunity to showcase artists, musicians and performers from around the world.  Smaller, intimate venues are also popping up around the Emirate, providing accessible platforms for all levels of art appreciator.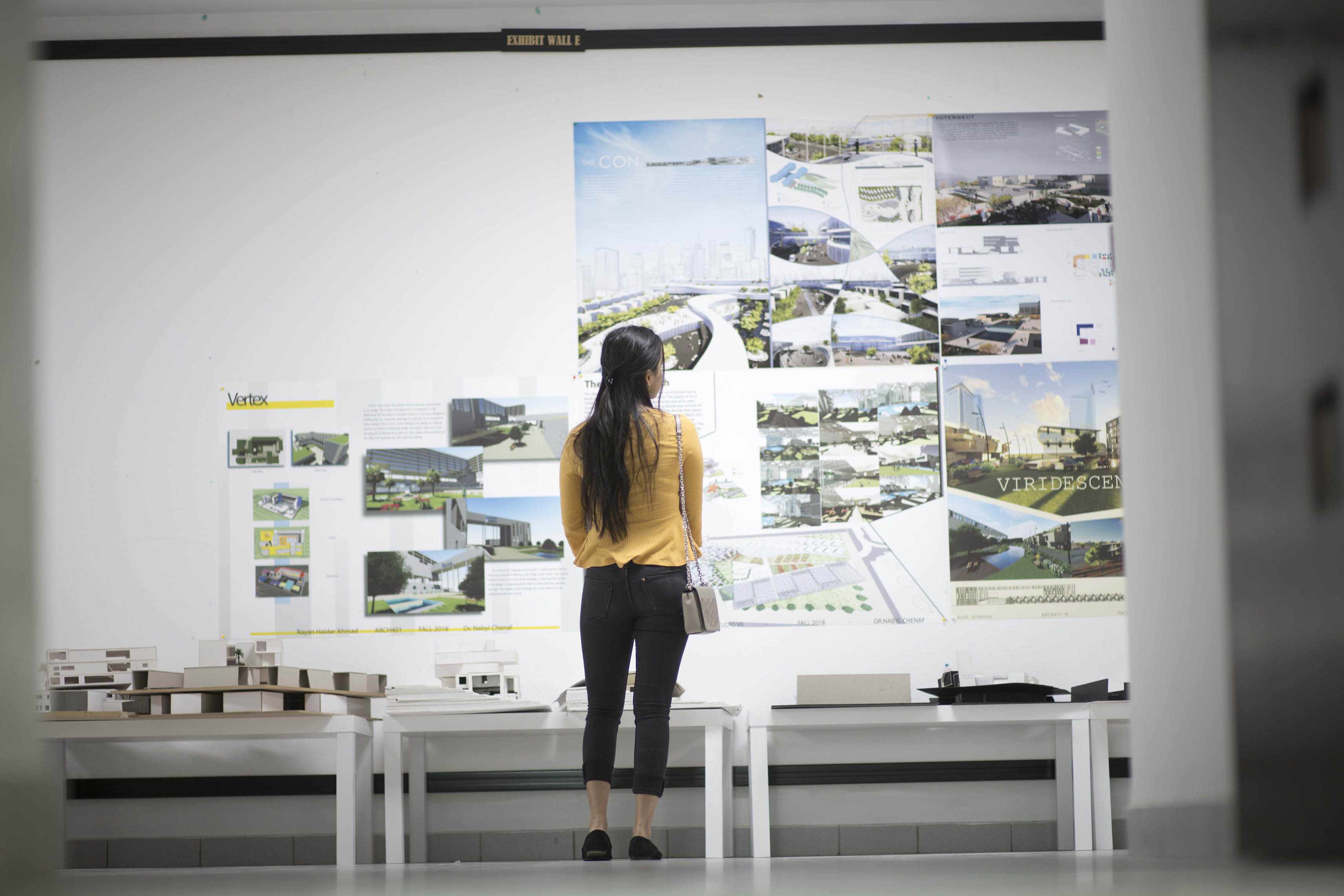 AUD Discount List