APPLY NOW!
OVERVIEW
These days, international experience and a graduate degree are "must-haves" in most professions. At the American University in Dubai, we offer the best of both worlds - a way to double the value and impact of your degrees and accelerate your education, making the transition from undergraduate to graduate study seamless, efficient, and cost-effective.
The partnership between AUD and Manchester Metropolitan University (MMU-UK), starting September 2020, brings together two institutions accredited by the internationally renowned Association to Advance Collegiate Schools of Business (AACSB International), an accreditation granted to only 5% of business schools worldwide.
The International Progression Path in Business and Management - Earn Two Bachelor's degrees in four years from two top-tier institutions
An innovative and distinctive path for high school graduates seeking and international experience, the path enables students to spend their first three years at AUD, and transition to complete their final year at MMU-UK. Graduates of the INTERNATIONAL PROGRESSION Path will receive a B.B.A. degree from AUD in the general discipline, or any one of six specialized majors, and a B.A.(Hons) in Business Administration Management from MMU.
Plus: there is the opportunity to add one additional year and earn your Master's degree! - students can stay an additional year at MMU and earn their master's degree.
Dr. Assaad Farah, Dean of the School of Business and Associate Professor of Management at AUD commented
"The launch of the path is timely as many students who were applying abroad are now choosing to stay in the UAE. With the first three years at AUD, this path offers a top-ranked education, followed by the option to go to the UK for their final year"
Contacts
Call: +971 4 399 9000
Email: admissions@aud.edu
FACULTY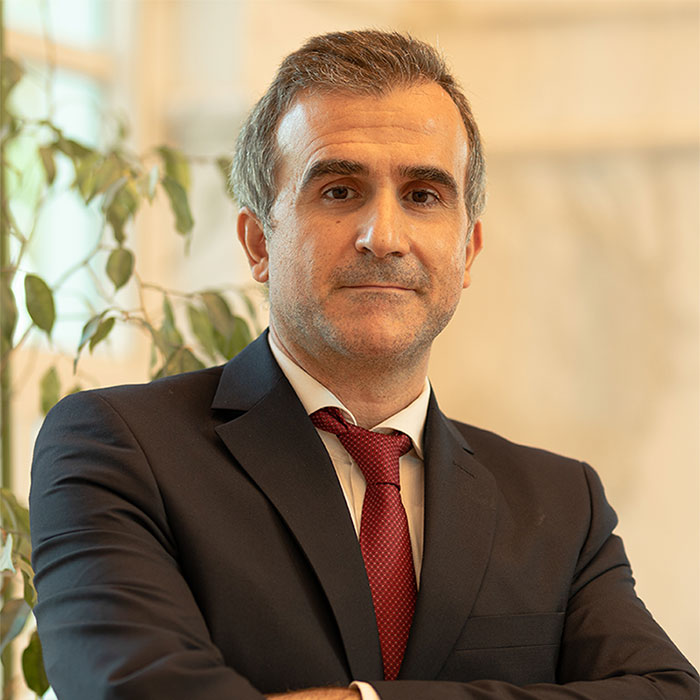 Dean of the School of Business and Associate Professor of Management
Assaad Farah
Biography
Chair of the Department of Decision Sciences and General Business, Associate Professor of Management Information Systems, and Director of the Center for Executive Programs and Professional Services (CEPPS)
Hassan Zeineddine
Biography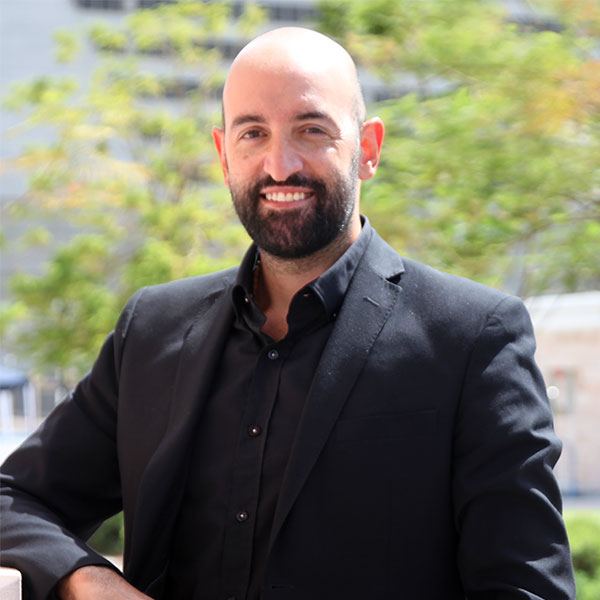 Chair of the Department of Finance, Economics, and Accounting, Assistant Professor of Finance, and EMBA Program Director
Wissam El Khoury
Biography