Get in touch with the Student Recruitment Team
CONTACT US

American University in Dubai
Sheikh Zayed Road
PO Box 28282, Dubai, UAE
+971 4 399 9000

Maps and Directions

Contact Form
Comments/complaints originating among the public (i.e., external to members of the university community) should be forwarded in writing to the Director of Communications at communications@aud.edu. Comments requiring response and all complaints will receive a response within ten working days.
Campus Virtual Tours
Visit AUD with a 360 Virtual tour of the campus.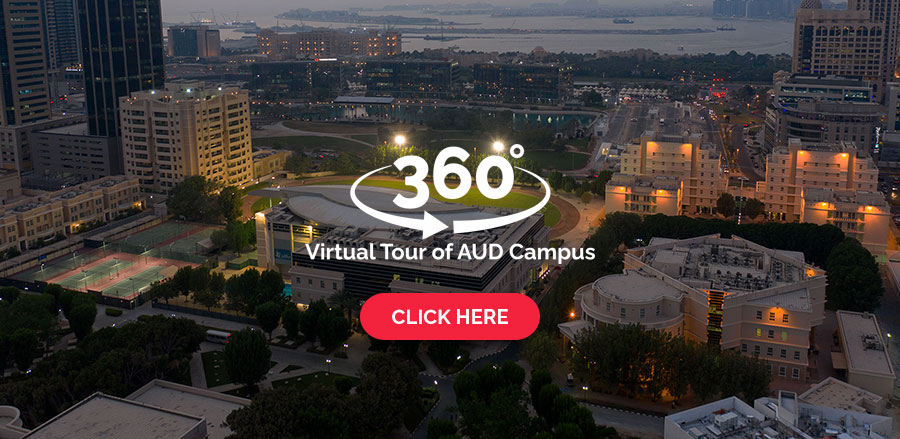 CONTACT FORM