Mission
The mission of the Center for Research, Innovation, and Design (CRID) is to become the premier platform in Dubai that delivers high standards research, innovation, and design in the field of Architecture, Interior Design and Visual Communication. The CRID is an Explore-Imagine-Create-Learn environment that will serve and reach out to local, regional, and global communities and will offer continuing education and training opportunities to the larger public of the UAE.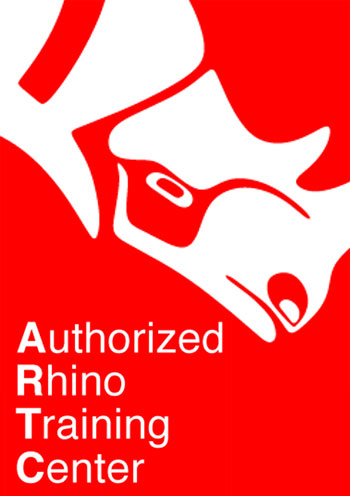 AUTHORIZED RHINO TRAINING CENTER

AUTHORIZED VR SKETCH TRAINING CENTER

GRAVITY SKETCH CERTIFIED CENTER
Activities & Services
Leadership
Facilities
Open and flexible meeting space is a key component for the CRID. In addition to the area dedicated to the center within the School of Architecture, Art, and Design, the center will have access to facilities, technologies, and equipment that are available at the SAAD, including but not limited to, virtual reality headsets and mat, 3D printers, laser cutters, studios, labs and classrooms.
Operation
As a facility within the School of Architecture, Art & Design (SAAD), the CRID will operate as a vehicle of collaboration among all faculty, staff, students, and alumni of the school and will provide a timeshared space with specific operational period based on recommendations and needs. The SAAD community can work as either individuals or groups and utilize the facility with other resources within the school and the university at large.
Resources for Researchers
AUD POLICIES, PROCEDURES, AND REGULATIONS MANUAL
GRANTS, FUNDING, AND SCHOLARSHIPS OPPORTUNITIES