Mission
The mission of the Center for Research, Innovation, and Design (CRID) is to become the premier platform in Dubai that delivers high standards research, innovation, and design in the field of Architecture, Interior Design and Visual Communication. The CRID is an Explore-Imagine-Create-Learn environment that serves and reaches out to local, regional, and global communities and offers continuing education and training opportunities to the larger public of the UAE.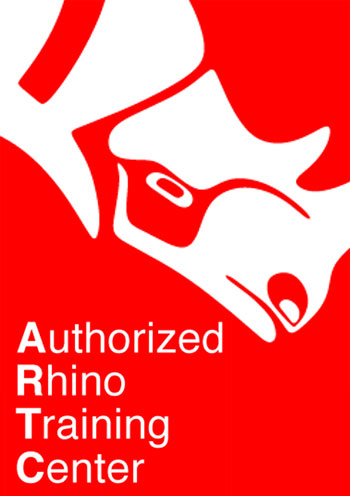 AUTHORIZED RHINO TRAINING CENTER

AUTHORIZED VR SKETCH TRAINING CENTER

GRAVITY SKETCH CERTIFIED CENTER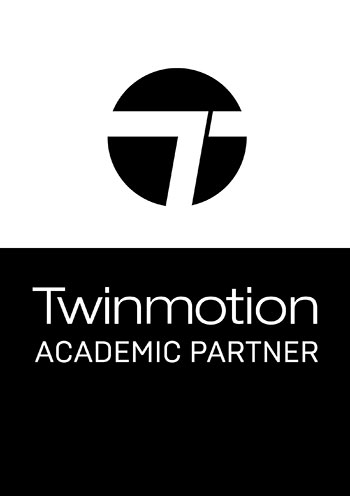 TWINMOTION ACADEMIC PARTNER
Activities & Services
Advisory Board Committee
Partner Architect, BSc (Hons), Dip Arch, ARB, RIBA at Foster + Partners
Dara John Towhidi
Biography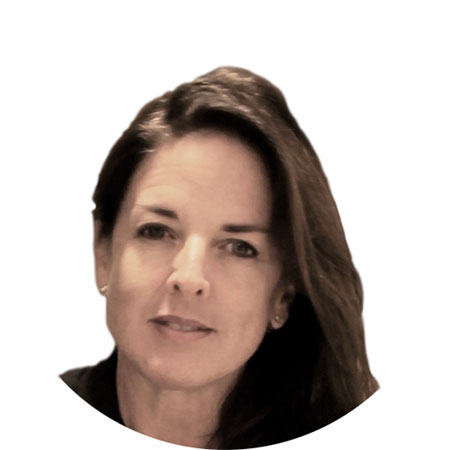 Executive Director of Design at Royal Commission for AlUla
Samantha Cotterell
Biography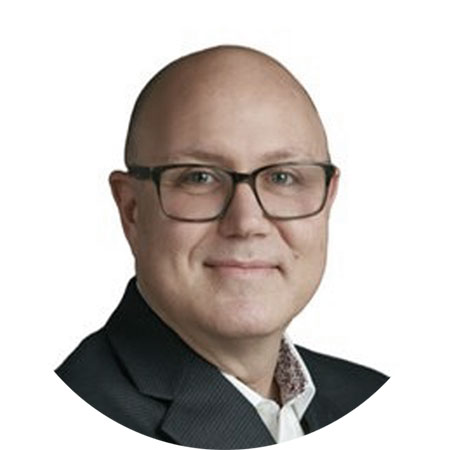 Executive Director - Design Division at KEO International Consultants
Darryl Custer
Biography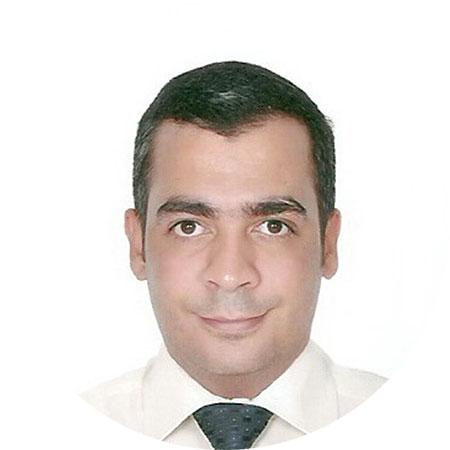 Autodesk Expert Elite / Autodesk Authorized Developer / Microsoft Certified Professional / LEED GREEN ASSOCIATE at SNC-Lavalin Atkins
Mustafa Salaheldin Ali Bakr
Biography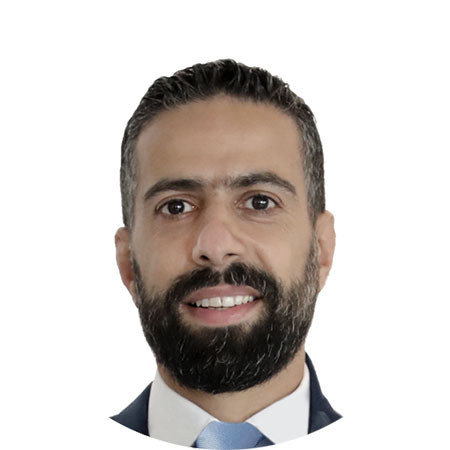 Head of Product at HTC VIVE Middle East and Africa
Daniel Khayat
Biography
Leadership
Facilities
Open and flexible meeting space is a key component for the CRID. In addition to the area dedicated to the center within the School of Architecture, Art, and Design, the center has access to facilities, technologies, and equipment that are available at the SAAD, including but not limited to, virtual reality headsets and mat, 3D printers, laser cutters, studios, labs and classrooms.
Operation
As a facility within the School of Architecture, Art & Design (SAAD), the CRID operates as a vehicle of collaboration among all faculty, staff, students, and alumni of the school and provides a timeshared space with specific operational period based on recommendations and needs. The SAAD community can work as either individuals or groups and utilize the facility with other resources within the school and the university at large.
Resources for Researchers
AUD POLICIES, PROCEDURES, AND REGULATIONS MANUAL
GRANTS, FUNDING, AND SCHOLARSHIPS OPPORTUNITIES