Education is at the core of everything we do and, at AUD, we have a commitment to providing the region with informed and passionate educators. As a profession of the mind and heart, it is our aim to attract and retain the brightest graduates, because all children deserve no less.
The School of Education at AUD focuses on the essential work of teacher education at graduate level and offers a Master of Education (M.Ed.) degree focusing solely on preparing future educators in elementary and secondary school teaching roles.
Producing highly qualified effective educators with a passion for lifelong learning, the School of Education facilitates courses that allow students to develop their knowledge of pedagogy, technologies in teaching methods, and content awareness, based on their chosen specialty.
We recognize that the demand for education programs goes beyond the needs of the schools to hire qualified teachers and beyond the Government's interest in a set standard of quality.
Programs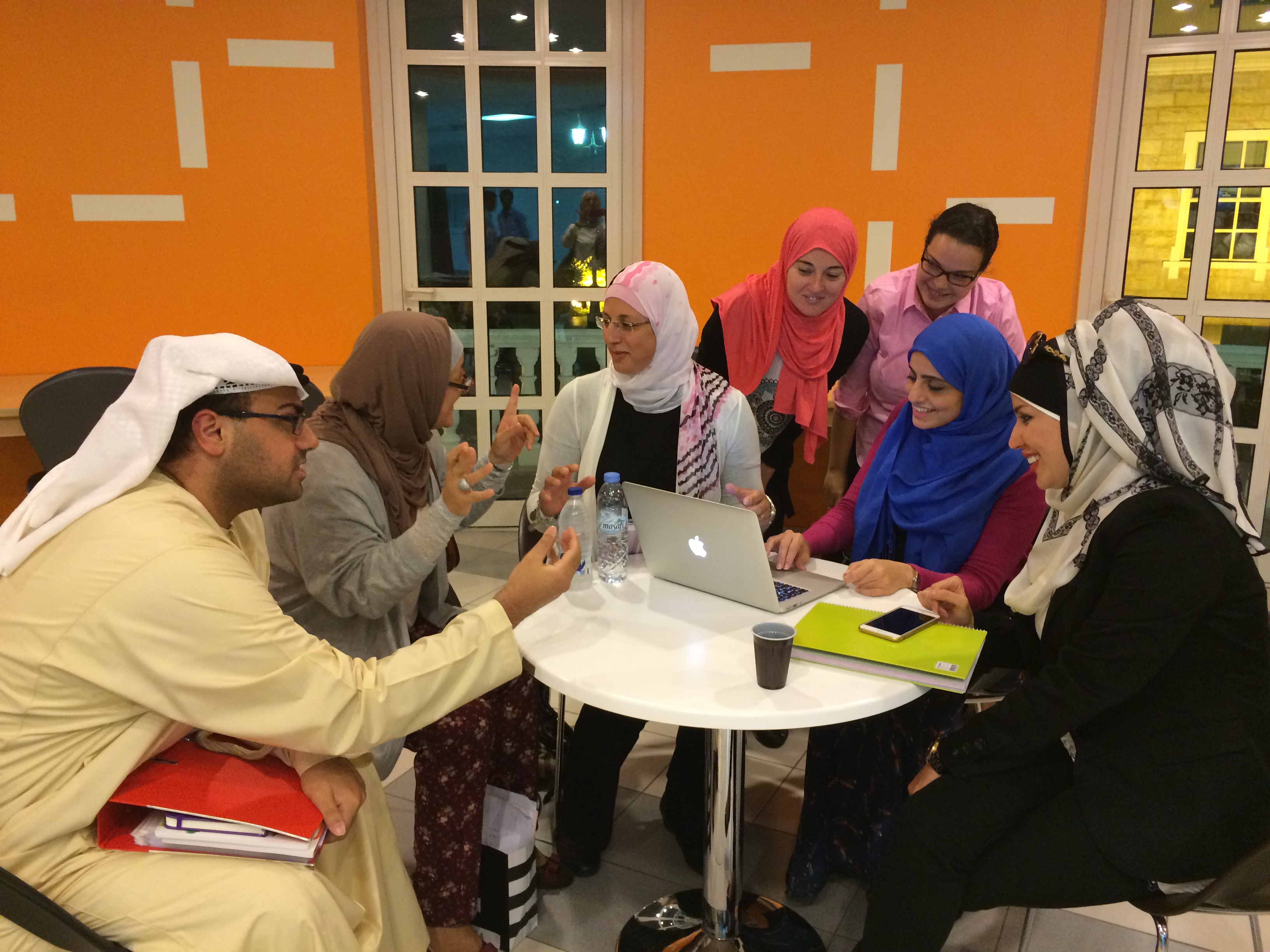 Graduate
Certificate