AUD's Alumni association aims to foster a spirit of loyalty and endorse the academic and social reputation of AUD. The association supports strengthening the ties between AUD and its Alumni of all years of graduation, in the UAE, and in the international community.
The AUD Alumni Association (AUDAA) is the official association for you and all AUD alumni around the globe. We shape and reinforce the ties between you and your fellow graduates by bringing to the table a vast selection of networking prospects, professional resources, programs, social events, and more. So, whether you are looking to be part of our community, touch base with classmates, engage with our active students through a series of guest lectures/projects, or be notified of the latest news—the AUDAA is the stepping stone to connect you.
AUD will always be your haven!
Meet our Alumni Association Members!
President of the Alumni Association
Mohammad AlMajedi
Vice President of the Alumni Association
Ghassan Yusuf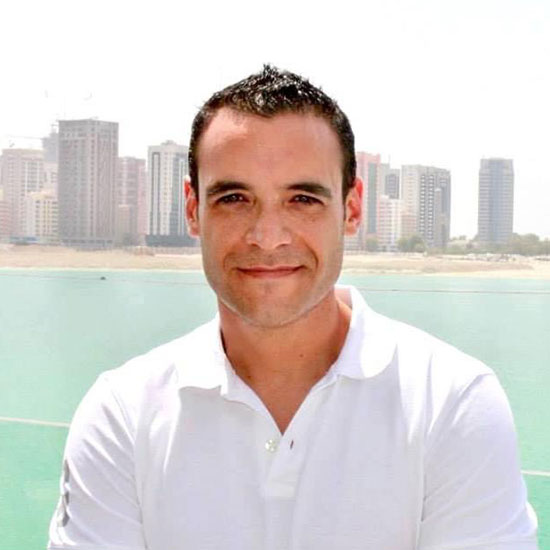 Public Relations Officer of the Alumni Association
Louai Khaunagh
Media and Communications Officer of the Alumni Association
Majd Shaaban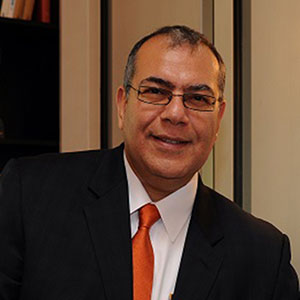 Secretary and Treasurer of the Alumni Association
Khaled Kamel